Top 10 things to do in Minsk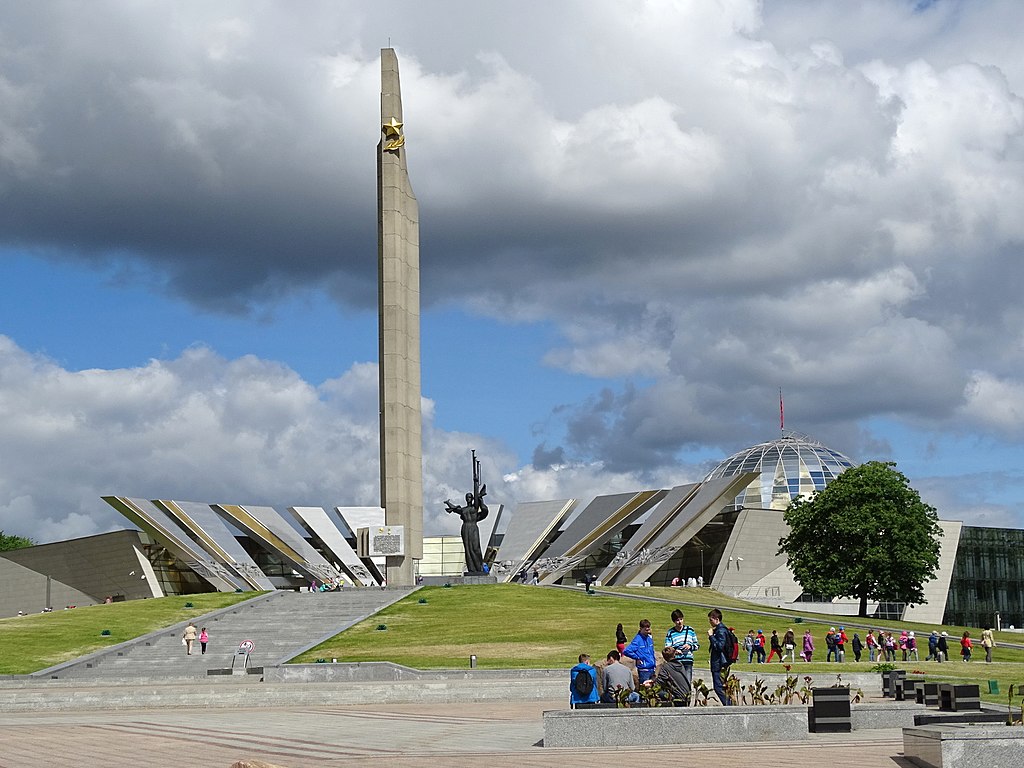 Here is a list of our 10 favorite things to do in Minsk:
1. Take a walk around Minsk Center. See our suggestions for walking routes.
2. Go to a circus performance!!! Click on the video below to watch highlights from a recent Belarus Circus performance.

3. Visit the Opera and Ballet Theater or go to a concert at the Musical Theater.
4. Check out central Minsk restaurants where for example you can have a traditional Belarusian meal at Pechki Lavochki or try freshly brewed beer at the Belarusian micro-brewery-restaurant Rakovski Brovar. See a list of our favorite Minsk Restaurants
5. Enjoy the nightlife. See a performance of singing or dancing in a nightclub or restaurant or go to a casino.
6. Take an excursion around Minsk or for a special taste of Belarusian culture go to Dudutki Open-Air Museum
7. Go shopping to one of the many department stores or have a Belarusian shopping adventure and go to one of the markets. Go bargain hunting! See our list of Top things to buy?
8. Got to the gym at Minsk Hotel, have a Sauna at one of the hotels like Minsk, Orbita or Zvezda
9. Spend an afternoon on the bank of the River Svisloch in Troitskoe Suburb where you can also enjoy a cup of coffee or a beer at one of the many cafes.
10. Go to one of the many Minsk parks such as Children's Amusement Gorky Park or Chelyuskintsev Park and ride the Ferris Wheel. After that go to the Botanical Gardens where you can have a beautiful walk and feed the swans in the pond.
We lied, there are more than 10
11. Have a lunch or dinner at the top floor restaurant of the Hotel Belarus where you can enjoy a Panoramic view of Minsk with your meal.
Please tell us your favorite thing to do in Minsk. We will try it at our next opportunity and if we like it, we will include it in our list.
Here is a list of our 10 favorite things to do in Minsk: 1. Take a walk around Minsk Center. See our suggestions for walking routes.2. Go to a circus performance!!! Click on the video below to watch highlights from a recent Belarus Circus performance. 3. Visit the Opera and Ballet Theater or go to…