Special Offer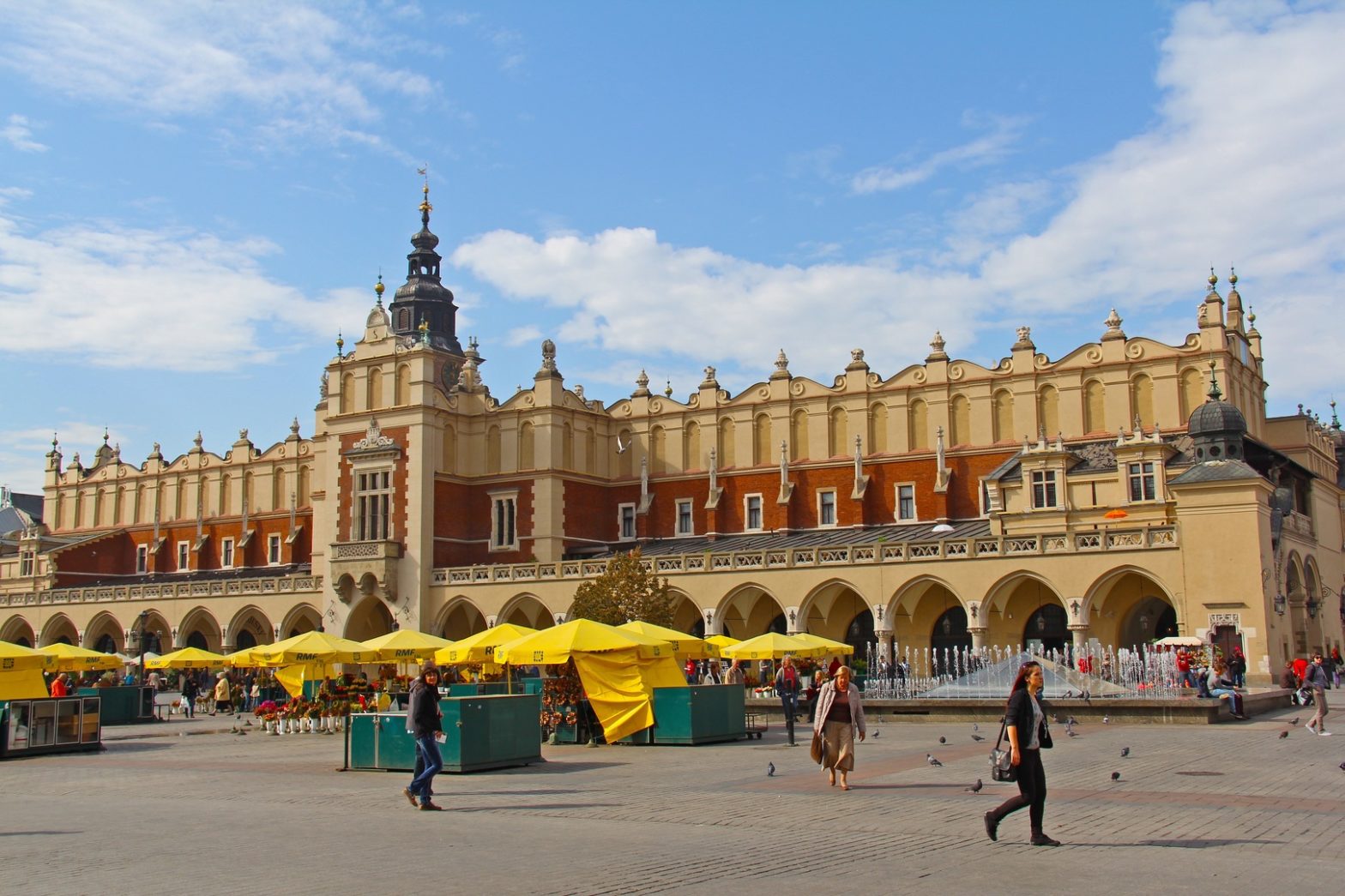 Budget Travel to Eastern Europe
When you think about travel destinations, what comes to your mind? An exotic destination? A seaside retreat? A small adventure? Do images of Hawaii, Paris, or the Seychelles, spring to mind? Most people do not immediately think about Yalta, Vilnius, or Warsaw. But Eastern Europe is opening up and welcoming travelers in ways not previously imaginable.
Eastern Europe Travel offers not only history and culture, but also sun and fun type holidays. Services and offerings are constantly improving and prices are excellent. Yalta is a famous Ukrainian seaside resort with a pretty promenade (boardwalk) and many lively restaurants, bars and cafes. Vilnius, the capital of Lithuania is well established as being amongst the world's most attractive cities. Warsaw is a fun and exciting city offering excellent dining and nightlife at affordable prices.
Access
Eastern Europe Travel is changing rapidly. Visas used to be required in all Eastern European countries; this is no longer the case. Many Eastern European countries no longer require visas for short stays. Poland, Czech Republic, Lithuania are now part of the EC and generally do not require visas for westerners. Even Ukraine has recently dropped its visa requirements for travelers from many western countries. As visa situation changes frequently, it is suggested that the traveler confirms visa requirements before departure.
Affordable Flights
Until recently it was relatively expensive to fly to many Eastern European destinations. But now, low cost carriers are changing this. Czech Air flies from New York to Prague for fares which are less than many US domestic rates. Lithuanian Airlines, Air Baltic and Estonian Air are all positioning themselves as low cost carriers and all have extensive routes throughout Eastern Europe. EasyJet, one of Europe's largest discount airlines now flies to Budapest, Warsaw, Split, Bratislava, Ljubljana, Prague, Rijeka and offers return rates of under GBP 100 to many of these destinations. Remember, with discount airlines the earlier you book the cheaper your ticket. Also, sometimes the cheapest way to an Eastern European country is to fly a discount airline into a neighboring country and take a train. This is true, for example, for Belarus which has some of the highest airfares in Europe. The least expensive way to get to Belarus is with Lithuanian Airlines to Vilnius or Ryan Air to Kaunas and then take a train to Minsk. To read more about this, click here. To see a list of European Discount Airlines click here.
Top Hotels
The past decade has seen an incredible development in the level of hotels. Eastern European cities such as Prague, Warsaw, Vilnius, Kiev and Moscow all have top quality hotels. Many of the international chains are there such as Intercontinental, Sofitel, Raddison. But the best part is that many of these hotels, even the internationally recognized chains, offer rates and specials that would not be imaginable in the West. Imagine staying in a beautiful top quality hotel with a breathtaking view, rich buffet breakfast and luxurious wellness facilities (Sauna, Jacuzzi, Swimming Pool) all included for under euro 100. This is possible in cities such as Warsaw and Vilnius.
How do you do it? Start with a list with links to hotels. Most of the National Tourist websites offer a databank of all hotels, generally organized by city and hotel category (5 star, 4 star, etc). To find a list of Official Europe Travel and Tourist boards, click here. First check the hotel websites. Often times you will find a special offer that meets your needs. If not, simply compose a general letter requesting the hotel's best offer. Give the type of room (double / single) and your travel dates, decide what category you are interested in, and send it to all of the hotels in that category. Then sit back and wait to see what offers you get! Unless nearly filled, many Eastern European hotels will make offers well below the advertised rates. We have used this strategy successfully in Poland, Lithuania and Czech Republic, but it probably will not work in Belarus, for example. Usually the amount you save will be well worth the effort.
To see a specialized Eastern Europe Travel search engine, click here. Click here to see a Europe map.
About the Authors:
Gene and Galina are international travel enthusiasts. Gene is from California and Galina is from Minsk, Belarus. They live in Zurich, Switzerland and have traveled extensively in Western and Eastern Europe. Gene and Galina have created Travels Wise, a resource which contains recommendations about travel in Europe, photos and free travel videos of various travel destinations in Western and Eastern Europe. http://www.TravelsWise.com
This article is copyrighted. Reproduction of part or all of the interview is permited but a backlink is required. For print media, acknowledgement to TravelsWise.Com is required.