European Discount Airlines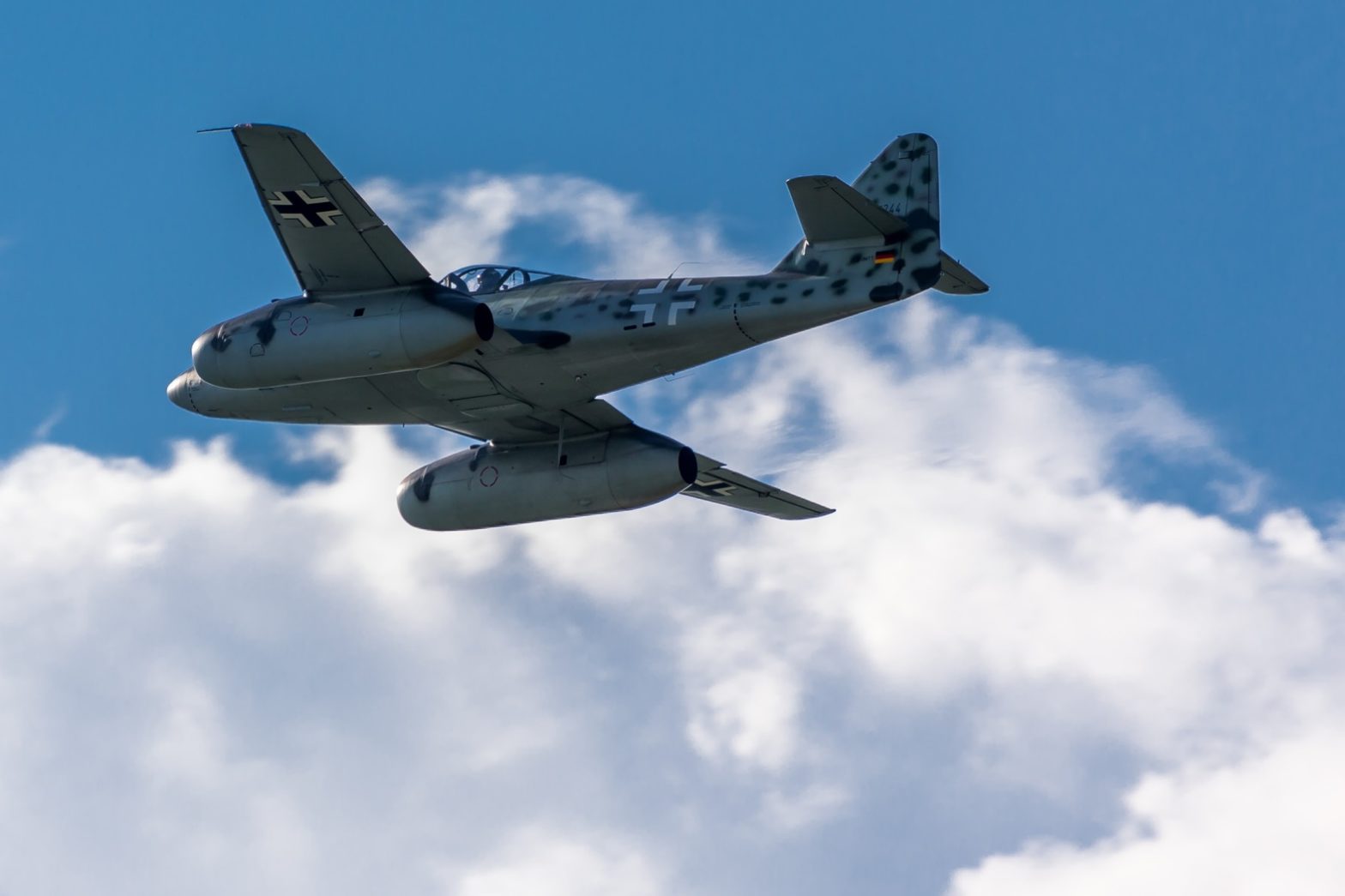 Most European Discount Airlines fly from their home country to other destinations in Europe. If you are traveling to or from a European country, it is best to start with the airlines below that have their home base in one of the countries. There are a few European Discount Airlines that fly between countries outside of their home markets. Easy Jet and Virgin Express are two airlines which operate some routes between European countries outside of their home markets.
Occasionally it might may make sense to use a discount airline to fly to a nearby country and take a train the rest of the way. One example of this is to fly Lithuanian Airlines to Vilnius and take a train to Belarus, one the most expesive destinations to fly to in Europe.